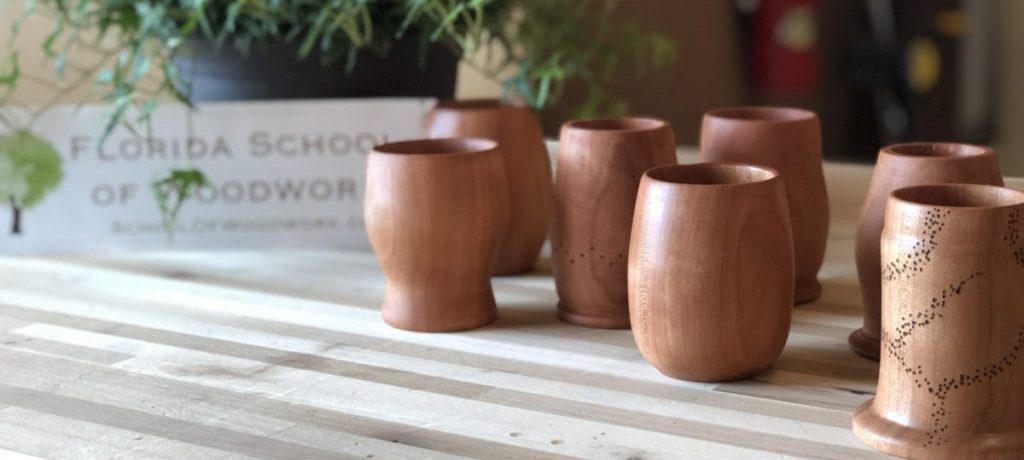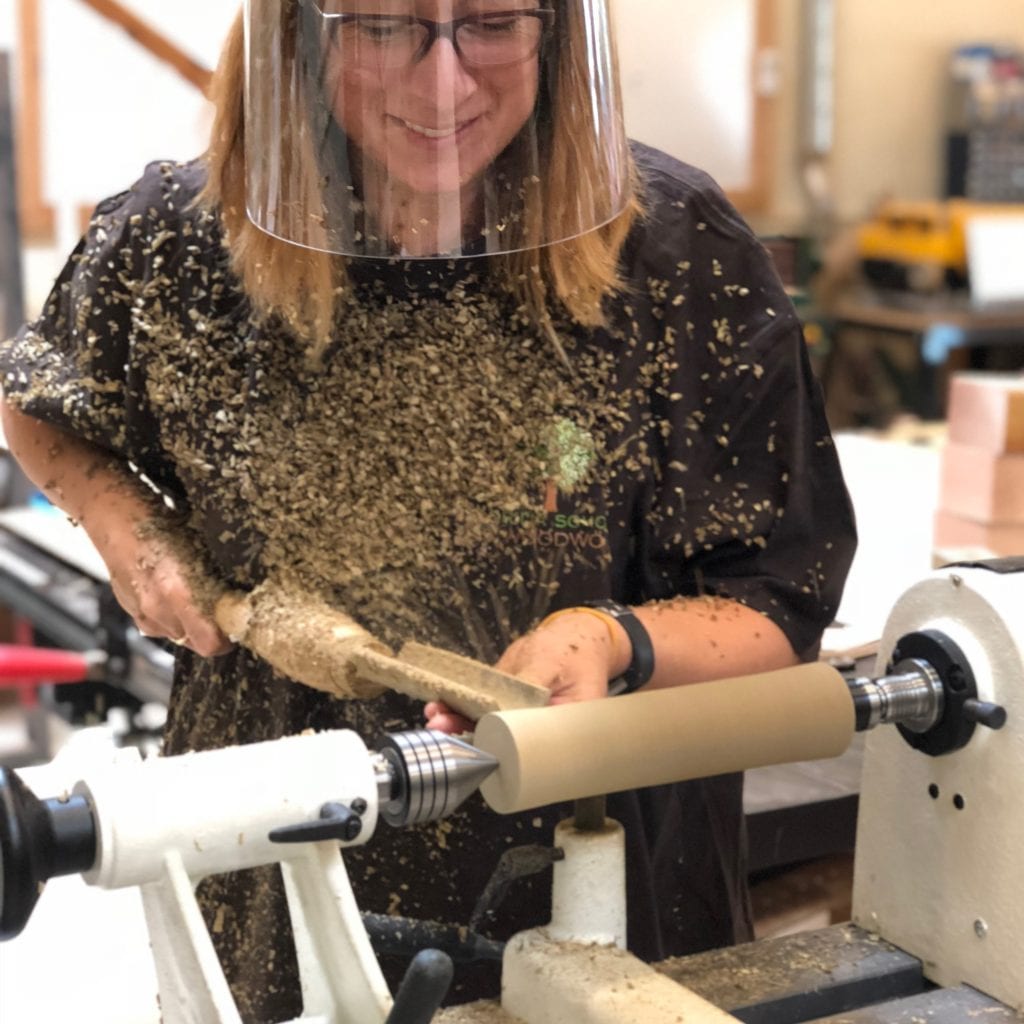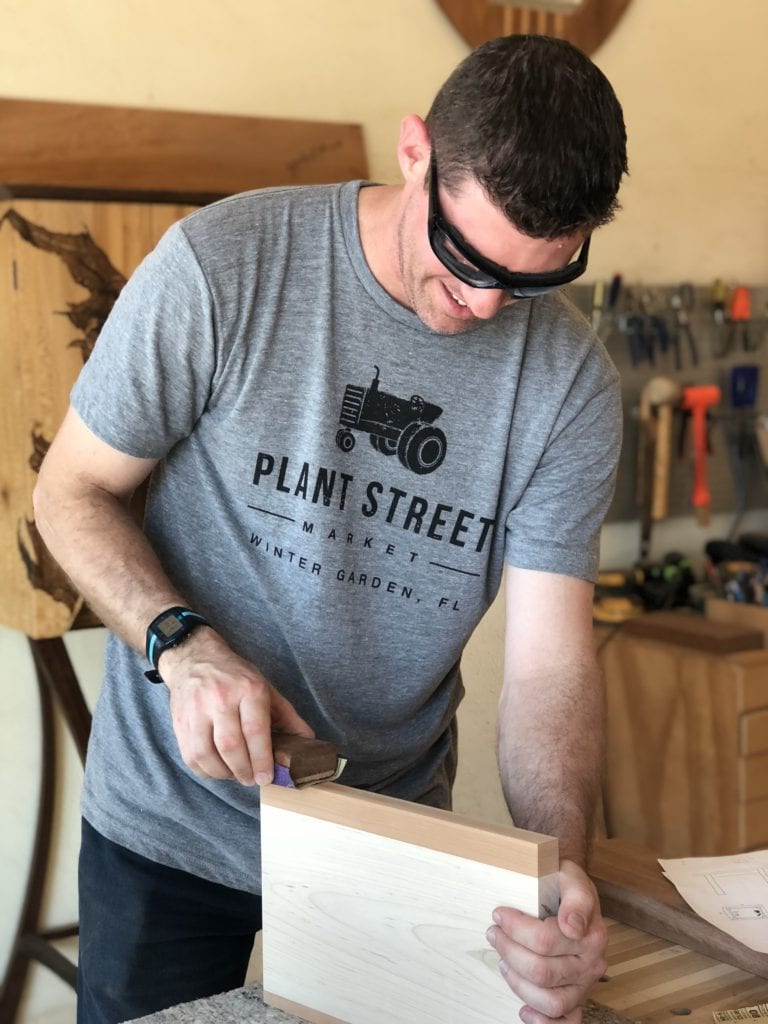 Corporate Team Building
Come down and spend a fun afternoon or even a full day making any one of a variety of projects.  No skills or knowledge is required and everyone leaves with some thing they have crafted.
Wonderful for people to get out of the office and just enjoy themselves together and take a moment out of their busy work lives.
Projects Avaiable
Chopping Board (usually starts at 11am and finishes 3:30 – 4pm)
Pen Turning (two hour class)
Beer Cup Turning (four hour class, includes a beer fill from Hidden Springs Ale House)
We have a small kitchen/break room area that provides coffee, tea and water and we have basic catering that can be included as part of the group fee.
Parking is readily available.
Please call us and we will get your team crafting!  813 223 3490
Group Rates
Minimum group size is 5, includes materials, soft drinks and equipement
Group size 5 – 9 people is $100 per person
Group size 10 – 14 people is $90 per person
Group size 14 – 25 people is $80 per person