Beginning Woodwork | Brian Reid
January 6 - January 10 | 9:00 am - 4:30 pm
$775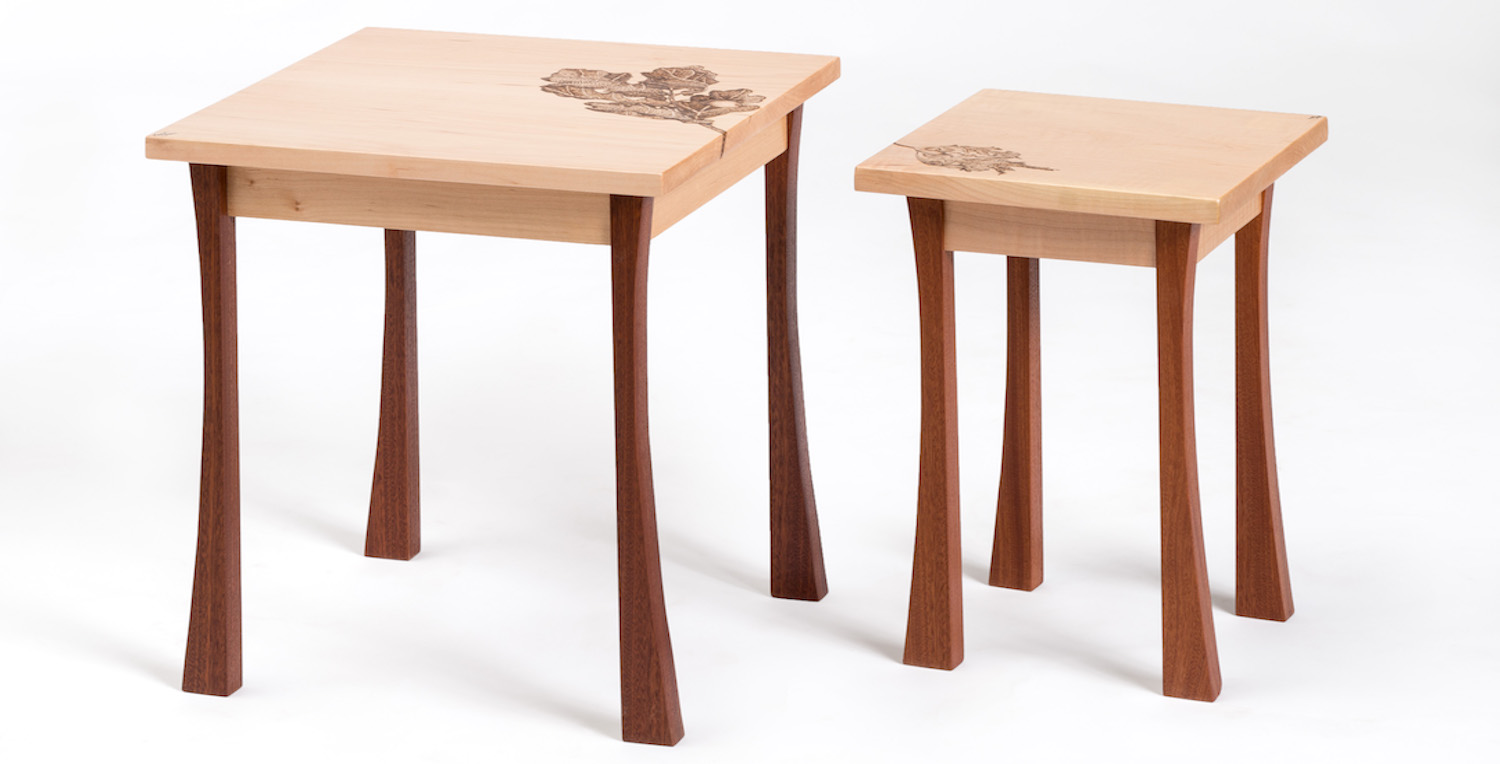 The Beginning Woodwork Class
Foundation Beginning Woodwork
This beginning woodworking class with aclaimed master furniture maker Brian Reid will teach you how to build furniture using both power tools and hand tools.  This course is perfect for beginners, self taught and for intermediates who want to hone their skills.  Everything you will need is here in the workshop along with really knowledgeable, patient instructors who will show you safe methods of work.
Learn How to Use to Power Tools & Build Furniture
In this hands-on class, you will learn the complete process of woodworking from concept to finished product.   You will learn about:
How to Design Furniture – see this blog entry "Designing Furniture", to get a idea about some of the things you'll learn
How to Mill Lumber – this means making wood straight, square, flat and true.  You will learn how to use use power tools such as the Jointer, Planer, Chop Saw and Table Saw

If you haven't used any of these machines before, don't worry! That's why you're taking the class to learn safe and proper use.  If you've been using them for a while, we will check your technique and suggest upgrades for safety and productivity.

How to Do Joinery – Learn how to make some fundemental joints that will help you do the majority of woodworking projects.
Construction –  Learn about the different kinds of glues used in woodworking, how to sand and what to sand with, how to clamp and different types of clamps.
How to Select a Finish – If you've been baffled by finishing this broad based review will show you how to select a finish, and how to apply
This is a jammed packed five days and we'll make sure you get to put all the theory that you're learning into practice by building a small table.
Tools Needed:  No tools are needed.  We encourage you to try out the tools at the School first.
Materials & Books Needed: 
Materials List: Poplar wood will be provided (Included in the cost of the class)
Fees: 
Tuition: $775 per person
Studio & Materials Fee: None
One time registration Fee: $45
Details
Start:

January 6 @ 9:00 am

End:

January 10 @ 4:30 pm

Cost:

$775

Event Categories:

Event Tags:

5 Day Class, bandsaw, Beginning, beginning woodworking, build a table, chopping board, Class 5 Day Class, cutting board, design a table, diy, florida, florida woodworking, foundational woodworking, furniture, furniture design, furniture making, gifts for woodworkers, Hand Tools, hands on class, how to use hand tools, how to use power tools, improve your skills, joinery #, jointer, joints, lumber, manipulation of wood, mill lumber, milling, mortise, planer, power tool, Power Tools, safe power tool use, table construction, table joints, table making, table saw, tampa, women in woodwork, wood finish, Woodworking, woodworking school