Introduction to Bending
Aug 15, 2022 - Aug 19, 2022 | 9:00 - 5:00
$860.00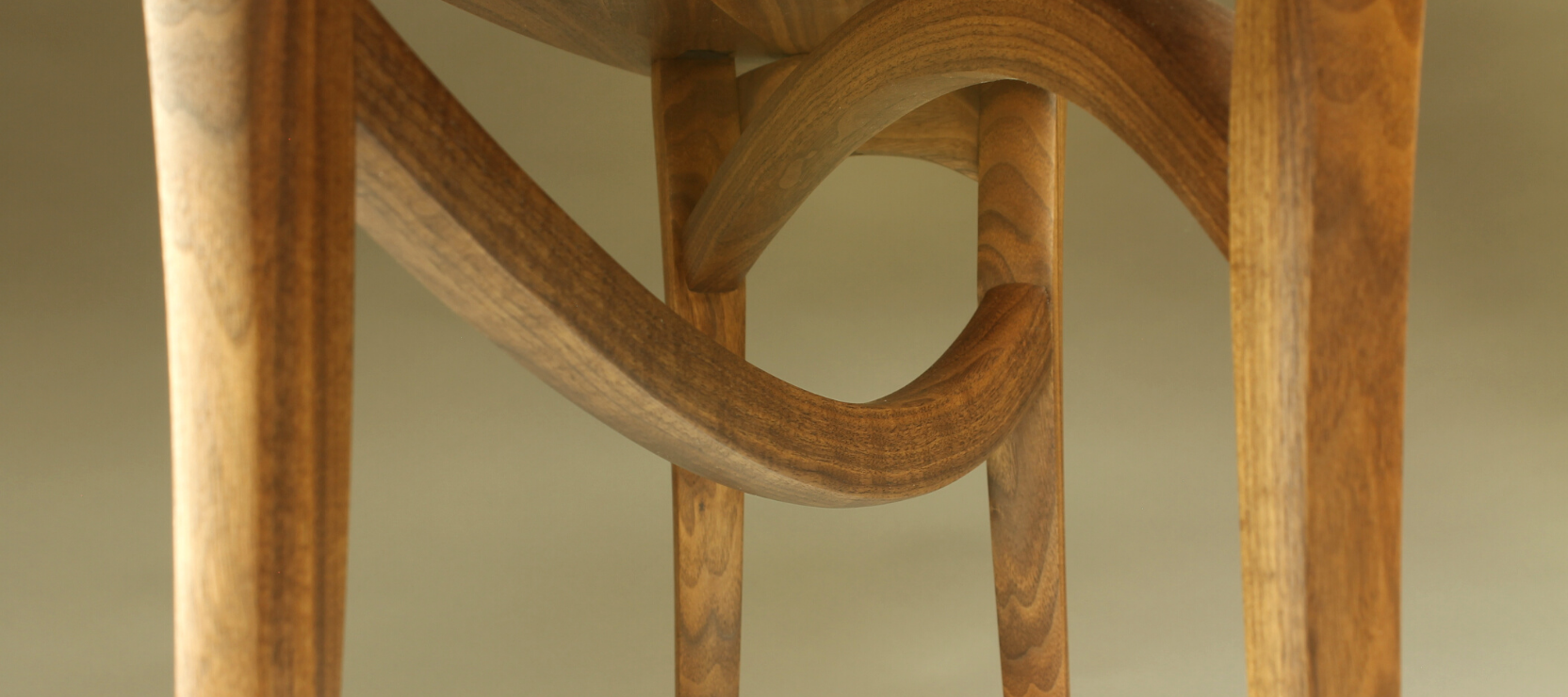 Changing wood from straight lines to curved adds a whole new dimension to woodworking, learn both the practical how to and the design impact of bending wood in this 5-day hands-on class.
You will learn how to do a variety of bending techniques such as steam bend, laminate bend, hot pipe bend, and vacuum form.
We'll work on multiple small hands-on projects including a wall shelf, a mirror and coat hooks to give you practical experience of the processes.  The key learnings you'll take away with you include:
Making laminates with the bandsaw

Creating and using bending forms

Vacuum bag clamping

Steam Bending

Jointing and planning curved parts

Clamping strategies
Milling curved parts safely
We will explore how repeated shapes and curved surfaces impact your furniture designs and explore other areas – such as mixing different species.  If time allows we'll touch on additional methods such as coppering but the goal will be to build a strong base of knowledge that you can leverage off of for you projects at home.
Be prepared to take your work and skills up a notch.
Fees:
Tuition: $820
Studio & Materials Fee: $40
One time registration fee of $45
Details
Start:

Aug 15, 2022 @ 9:00 am

End:

Aug 19, 2022 @ 5:00 pm

Cost:

$860.00

Event Categories: