Introduction to 3D Carving
March 9 - March 13 | 9:00 am - 4:00 pm
$795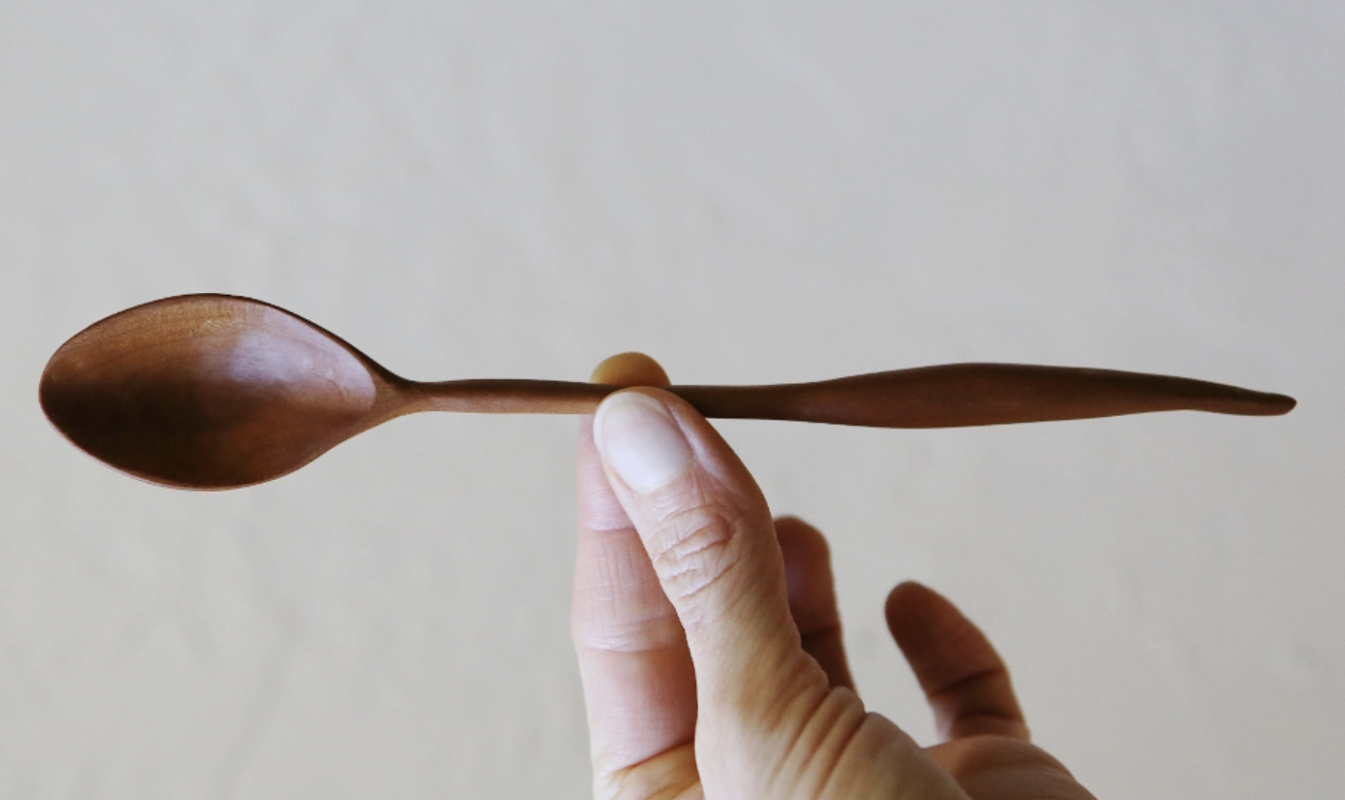 Introduction to Carving
This workshop aims to strip away intimidation and complication, making carving straightforward and enjoyable.
This workshop is suitable for all levels.
You will  have the option to make a small carved item often called a Netsuke – Not familiar with Netsuke? Netsuke are small sculptural objects which gradually developed in Japan for more than three hundred years – they are delightful, thoughtful objects that entrance the maker and the viewer!
They are small versions of in the round carving and will help you learn how to design, carve and finish your own functional or small sculptural pieces using hand tools including gouges, sloyd knives, and luthier scrapers primarily.
We will guide through designs of your own while learning varied skills and techniques from design and layout to roughing, surface embellishment, and detailing.
You will learn how to:
Create a functional  items like a spoon or sculptural objet d'art of  your own design,

 Sketching your ideas and then by refining within the provided material dimensional and structural limits.

Create templates using French curves and compasses to refine the form before transferring to their wooden blanks.

Rough-cut their designs using the bandsaw

Shape the form using a selection of carving gouges while refining the form using a variety of tools such as sloyd knives, hook knives, micro planes, rasps, files, and luthier scrapers.

Use embellishment techniques including wood-burning kit, micro carver, fluid acrylics, and milk paint.
Tools Needed: Pending
Materials  

Provided by the School
Fees: 
Tuition: $775
Studio & Materials Fee: $20
Registration Fee: $45 (One time)
Details
Start:

March 9 @ 9:00 am

End:

March 13 @ 4:00 pm

Cost:

$795

Event Categories:

Event Tags:

3d carving, bandsaw, bandsaw bandsaw skills, bass wood, beginning carving, carve, carve sculptures, carving, carving skills, carving tools, chip carving, chisels, create templates, creative crafts, custom crafts, design carvings, design sculptures, detail carving, embellishment techniques, files, fine woodworking, fine woodworking tools, florida woodworking, fluid acrylics, french curve, gifts for woodworkers, gouges, great instructors, hand crafts, Hand Tools, hook knives, how to carve, how to carve wood sculptures, how to get started wood carving, how to make a wood carving, in the round carving, introduction to carving, jigs, learn how to carve, learn new skills, luthier, luthier scrapers, micro carving, micro planes, miling, milk paints, milling, miriam carpenter, netsuke, patterns, Power Tools, pyrography, rasps, rough cut designs, round carving, sculptural carving, sculptural objects, sculpture layout, shaping, sharpening, sharpening carving tools, simple carving skills, sloyd knife, sloyd knives, spoon carving, surface embellishment, tampa woodworking class, whittling, wood burning, wood carving, wood carving art, wood carving basic cuts, wood carving designs, wood carving for beginners, wood carving techniques, wood carving tips, Woodworking, woodworking equipment, woodworking hand tools, woodworking projects, woodworking skills, workshop