Bandsaw Tuning| Michael Fortune
Nov 2, 2019 | 8:30 am - 4:30 pm
$100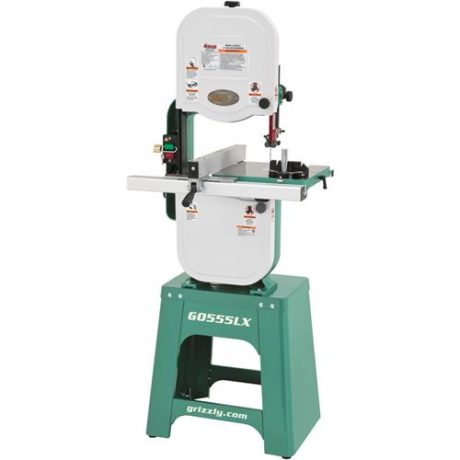 Meet Your Instructor
Michael Fortune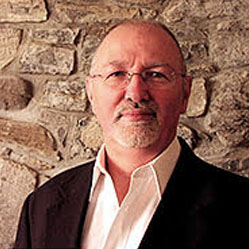 [rs_space]
Setting Up and Using the Bandsaw with Michael Fortune 
This Saturday class taught by master furniture maker Michael Fortune, will help you get your bandsaw singing!
The bandsaw can be one of the most versatile, safe and accurate machines in your workshop.  A new or used bandsaw can be can be tuned to cut precision joints or flawlessly resaw solid wood without after market accessories or expensive blades. Installing new tires, setting blade tension, tracking, re-orienting the table, cutting curves, and fabricating useful jigs will be covered. In this class you will learn more about how to use your bandsaw so you can get more intricate cuts, learn how to do things with your bandsaw that you didn't know was possible before, and get tips and trick from one of the most well known furniture makers in the world.
Novice, intermediate
Tuition & Fees
Tuition:  $100
Materials Fee: $0
There will be a $45 registration fee if this is the first time you are registering for a class.
beginninging woodworkinging weekending
Details
Date:

Nov 2, 2019

Time:

8:30 am - 4:30 pm

Cost:

$100

Event Categories:

1 Day, 2019 Classes, All, Beginning Woodworking, Furniture Making, Level I, Level II, Level III, Level IV, Weekend

Event Tags:

amazing instructor, bandsaw, bandsaw blades, bandsaw boxes, bandsaw cuts, bandsaw skills, Beginning, bent lamination, curved wood, cutting curves, cutting veneer, fine tuning the bandsaw, florida woodworking, Fortune, furniture making, machinery, Michael Fortune, resaw, resewing lumber, setting up the bandsaw, tuning bandsaw, using the bandsaw, woodworking class, woodworking machines, woodworking techniques, woodworking tools