Steps Into Craftsmanship II with Frank Strazza
July 23 - July 28 | 9:00 - 5:00
$1,245.00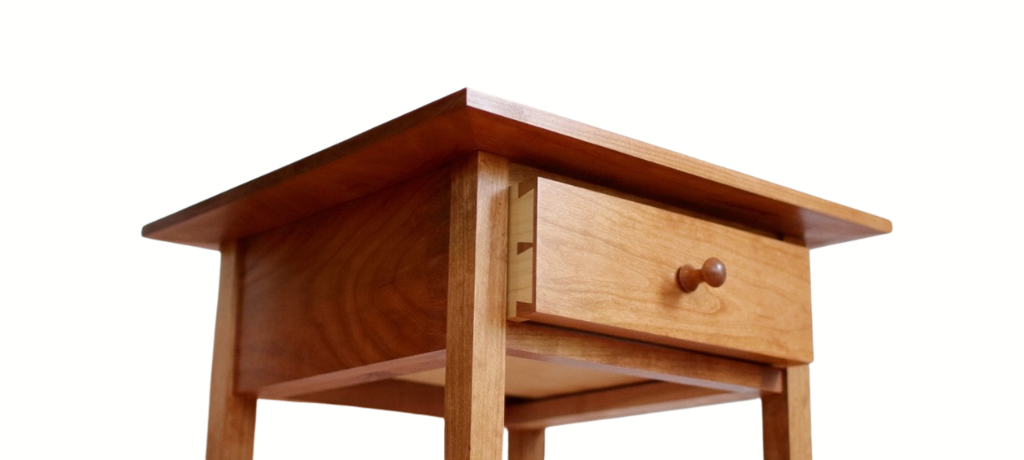 Steps into Craftsmanship/Craftswomanship II with Frank Strazza
In this class, we will build a Shaker-style table to advance your fine woodworking skills– focusing predominantly on hand tool usage.
The table itself is an excellent achievement for early woodworkers, and this particular table is both beautiful and challenging.
Frank will draw on his 30 years of hand and power tool experience to teach you to build this table while providing valuable woodworking techniques that you can use to make many different types of furniture.
This six-day class will take you, step-by-step, through the process of handcrafting a Shaker-style table. Each part of the process is broken down into small, manageable steps so that you can concentrate on mastering one task at a time before moving on to the next. You will also learn the underlying concepts to understand how each step fits into the big picture.
Main learning objectives include:
How to select lumber and mill wood for table making

Cutting and fitting mortise and tenon joints by hand and machine

Working with tight tolerances – Piston Fit Drawer

Hand cutting half blind dovetails

Raised panel drawer bottoms

Working with hand tools such as chisels, saws, planes, spokeshaves, and scrapers
Please Note: Before taking this class, you should have completed Steps Into Craftsmanship I or the Intro to Handtools and Joinery class.
Class Time
Workshop Days:     Sunday to Friday
Instruction Time:    9:00am – 5:00pm
School Opens:.      8:00am – 6:00pm
Details
Start:

July 23 @ 9:00 am

End:

July 28 @ 5:00 pm

Cost:

$1,245.00

Event Categories: