The Business of Woodwork – Weekend
May 2 - May 3 | 9:00 am - 5:00 pm
$475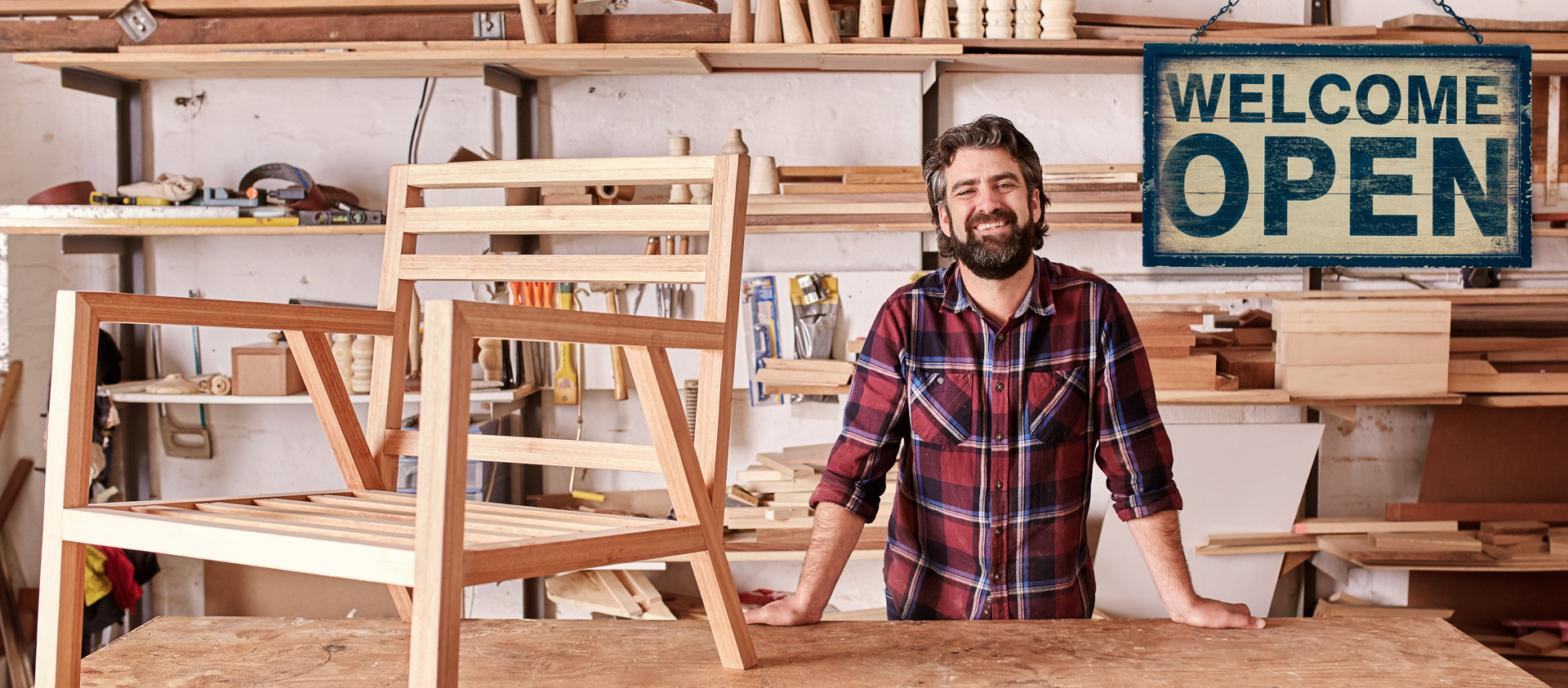 Want to Turn your Craft in to a Business?
Woodworking Business School – Live Weekend Event
There's a lot to the business side of woodworking, like how you think about your business as a business, how to price your work, and how to market your business, so you stay profitable and how stay off the income roller coaster where you get a big commission, then stop looking for new customers while you make it, then have to hussle to find the next one. 
Now, Mark Stephenson from Ownermarketingschool.com and Kate Swann from the Florida School of Woodwork team up for the first-ever course to help you unlock the business potential in the work you love.
By the end of these two days, you'll have a simple marketing plan in your hands- on how to get more business, a repeatable method to pricing your work correctly.. and a lot more. Come prepared to work hard and think deeply and find results.
Some of the topics you'll learn about include:
Mindset – what it means to think about your business LIKE A BUSINESS

Choosing a Niche or Target Market

How to Validate that market BEFORE you try selling into it

Getting Found online for FREE

Social Media set up for NON-Social media people

How to harness the power of automated marketing

Digital Advertising on Google and Facebook

Photographing your work

Pricing your work
Fees: 
Tuition: $475 per person
Studio & Materials Fee: None
One time registration Fee: $45
Details
Start:

May 2 @ 9:00 am

End:

May 3 @ 5:00 pm

Cost:

$475

Event Categories:

2 Day, 2020 Classes, All, Evening & Weekend, Furniture Making, Level I, Level II, Level III, Level IV, Special Events, Speciality Classes, Weekend

Event Tags:

advertising on facebook, advertising on google, Beginning, business, business mindset, business of woodworking, business potential, choosing a niche, craft business, custom furniture business, digital advertising, florida woodworking, furniture, furniture business, furniture making skills, getting found, getting found online, gifts for woodworkers, great instructors, hobby to business, how to make money selling your art, how to make money selling your craft, how to make your business profitable, how to market art, how to market your craft, how to photograph art, how to photograph artwork, how to photograph work, how to price your work, learn new skills, market, marketing on facebook, niche, photographing your work, price your work correctly, pricing furniture, pricing your artwork, pricing your craft, second career, social media, social media for business, social media set up, stay off the income roller coaster, target market, trying to sell into a market, turning your hobby into a business, validating a market, Woodworking, Woodworking business school, woodworking education, woodworking school