Wood Turning For The Home
January 13 @ 9:00 am

-

January 17 @ 4:00 pm

$800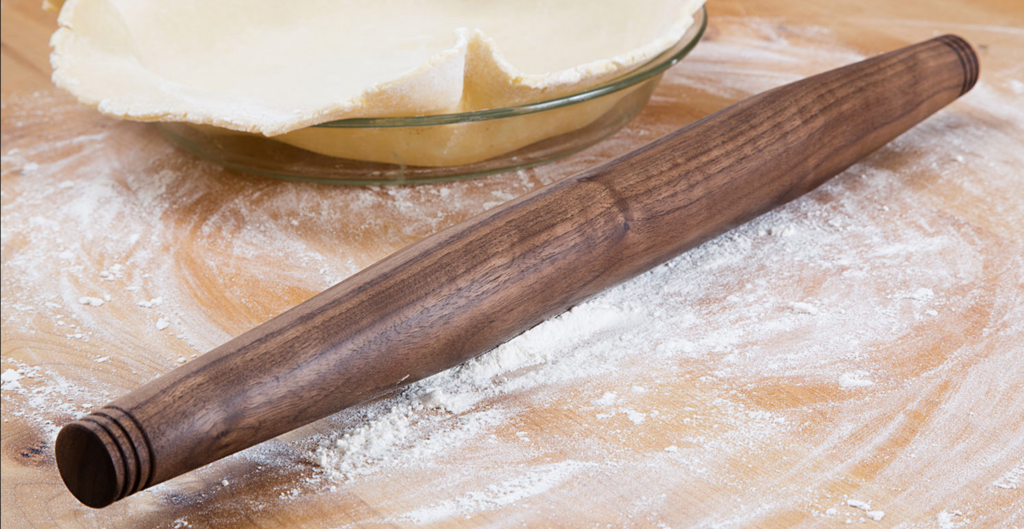 MEET YOUR INSTRUCTOR
STEVE COOK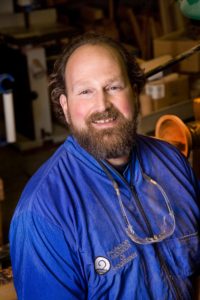 Beginning Wood Turning
This beginning wood turning class will teach you how to use a lathe to make beautiful turned pieces for your home and friends. It is perfect for beginners and intermediates who want to hone their skills.  Everything you will need is here in the workshop along with really knowledgeable, patient instructors who will show you safe methods of work.
Learn How to Use to a  Wood Lathe to Make Things for Your Home
In this hands-on class, you will learn the complete process of wood turning on a lathe from design concept to finished product.   During the week you will make a wide variety of projects that you can use in your home or give as gifts
Some of the things you'll make include a:
French rolling pin
Honey dipper
Wine stopper
Bowl
Flower vase
Each of these projects will help you practice a new turning techniques in a step by step process.
Along the way, you will also learn about tool selection and sharpening, wood selection and movement, chucking systems, lathe mechanics and wood finishing – the theory as well as the hands on practice!
This is a fun, productive, jammed packed five days and we'll make sure you get everything you learn in to practice so you will be able to take home some beautiful items for your home and table and amaze your friends and collegues alike.
You do not need to have experience, if you have some we'll help you step it up with extra techniques, but this class is all about developing your woodturning skills in a way that is comfortable and productive.
Tools Needed: None needed.  Each student has their own Jet Midi Lathe along with a series of gouges.
Materials & Books Needed: 
Materials List:   Provided by the School
Books Needed:  None
SOLD OUT – check out these other turning  CLASSES
Fees: 
Tuition: $775 per person
Studio & Materials Fee: $25
One time registration Fee: $45
Details
Start:

January 13 @ 9:00 am

End:

January 17 @ 4:00 pm

Cost:

$800

Event Categories:

Event Tags:

5 Day Class, Beginning, bowl making, candlestick, design concept, florida woodworking, hands on experience, home turning, honey dipper, jet midi lathe, make custom gifts, make things for your home, make turned pieces, rolling pin, sharpening chisels, sharpening tools, tampa woodturning, turn furniture, wine stopper, wood, wood lathe, wood turning, wood turning classes, wood turning projects, woodworking school