Design & Build a Coffee Table
June 10 - June 14 | 9:00 am - 4:00 pm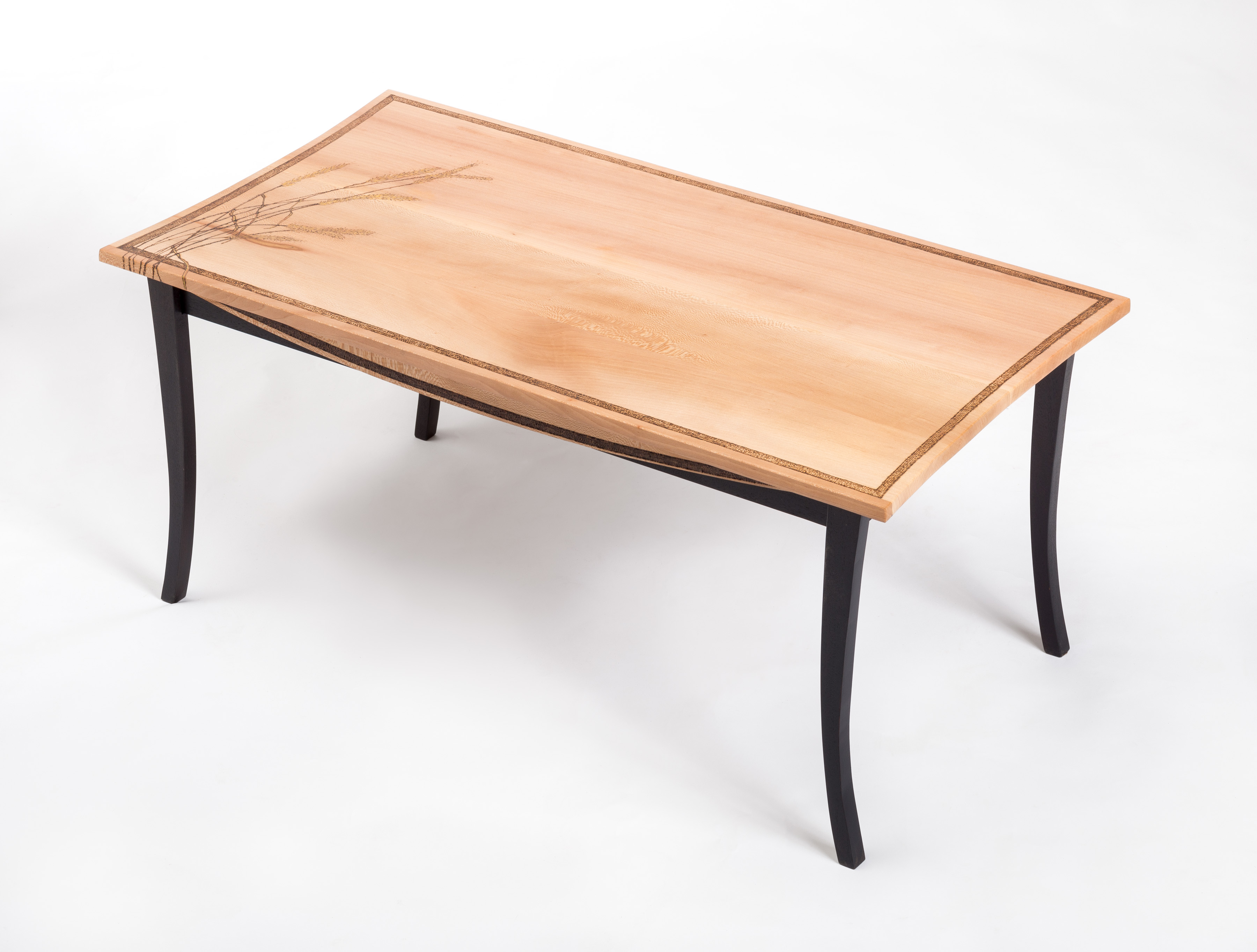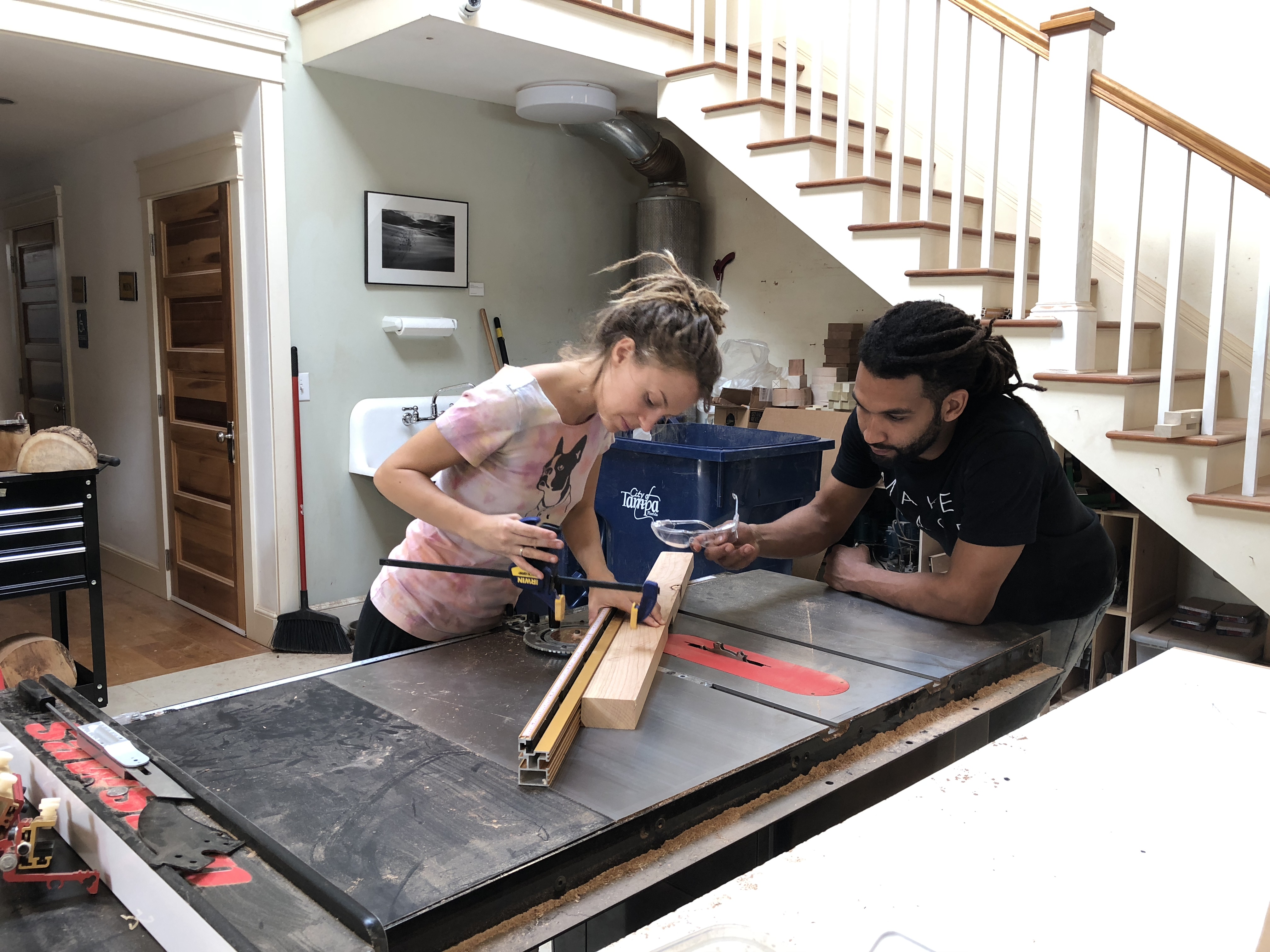 Instructor:  Kelly Parker
We are fortunate to have Kelly Parker teaching this class; there is nobody better to learn from.
Her furniture is nationally recognized and she years of practical woodworking experience, plus she is an excellent teacher.
 Design & Build a Coffee Table 
By the end of this class, you will have designed, built and finished a perfectly sized coffee table for your home!
In this great hands-on class, you will learn the complete process of woodworking from concept to finished product, plus you will end up with your own hand made coffee table of your design of your home.
You learn how to organize and plan your project within a creative building process – this class is for beginners and intermediate woodworkers.
You will learn about:
Designing Furniture – This is really where the novice and the educated woodworker differ. How can you create something USEFUL without a plan? The Design part of this class will inform every project you do.  You will learn about to scale plan and elevation technical drawings.
Milling Lumber – Milling is taking a rough piece of wood and turning it into the piece and parts of what you're building.  This means making wood straight, square, flat and true.   In this class, we will do this using the jointer, planer, chop saw and table saw.  We will check your technique and suggest upgrades for safety and productivity but a good familiarity with these tools should already be in place.  We will also be working on pinpoint accuracy and sequential cutting for grain patterning.
Joinery – The focus will be on jig guided joinery.  All of the elements in this table need to be within tight tolerances.  You will learn how to make jigs that make accuracy much much easier to achieve.   You will also get to learn some great and highly creative methods for exposed-dowel joinery.
Construction –  Learn about the different kinds of glues used in woodworking, how to sand and what to sand with, how to clamp and different types of clamps
Finishing – Run your hand across a beautiful piece of custom furniture and it even FEELS beautiful. Learn how to do THAT.
This is a jammed packed five days, and we'll make sure you get to put all the theory that you're learning into practice.
You will build a coffee table for your home with nationally known furniture designer and maker Kelly Parker.  The table design will be used to maximize your learning and help to reinforce the skill sets being taught.  Plan on having some design ideas for your table and a general sense of materials/color palette.  We will help you refine the plan so that you can build it using your current skill set as well as learning new techniques.
It will be a good idea to talk through your design with the instructors (Kelly Parker and Kate Swann) prior to the start of the class.  They will want to make sure that the design fits within the scope of the timeframe.
If we have time at the end, we will show you how to embellish your project with pyrography (wood burning), carved textures, inlay, application of color, etc., so that the table created is reflective of your personal aesthetic.
Tools Needed: Full list here.
Materials Poplar wood, Sapele (mahogany) and Cherry will be provided (Included in the cost of the class)
Fees: 
Tuition: $750 per person
Studio & Materials Fee: $60
Registration Fee: $45 (One time)
This class qualifies for the no interest Flex Pay program which lets you pay tuition over 6-12 months.  Click here for the signup form.
woodworkinging beginninging tableing