Learn to Make Cabriole Legs – Weekend
June 22 - June 23 | 9:00 am - 5:00 pm
Meet Your Instructor
Joe Kunzman learned woodworking from his father in his early teens and loves building 18thcentury period furniture.  He has worked in all styles including Queen Anne, Chippendale, and Federal Period.
How to Make Classic Cabriole Legs
The single most distinctive feature of Queen Anne furniture is the use of the cabriole leg, which is shaped in two opposing curves that mimic an animal's leg (i.e. S-shaped) concluding with a foot also patterned after an animal's anatomy.  The Queen Anne style of furniture design was extremely popular among the upper classes in Britain's North American colonies during the early 1700's but you will still see this lovely form in furniture today.  It has beautiful sinuous lines and while small, it offers woodworkers a nice challenge.
This class is perfect for beginners or for intermediates who want to hone their skills in period furniture making and those who just love the shape!
Everything you will need is here in the workshop along with really knowledgeable, patient instructors who will show you step by step how to accomplish beautiful work.
In this 2-day hands-on class you will start by making the classic cabriole leg with a turned Pad foot.  Don't worry, no prior turning experience is needed.   Next, we will introduce students to other classic forms used for the foot section.  These include the Slipper and Trifid foot, which you will also be encouraged to make, as time allows.
Some of key learning points you'll cover include:
Wood selection and grain orientation of the leg stock
The use of templates for layout
Offset turning the pad foot on a wood lathe
Cutting the rough shape on the bandsaw
Sculpturing the final shape using a combination of hand tools including block plane, spoke shave, graded wood rasps, and card scraper
Options for blending the convex shape of the upper leg section into the skirt of furniture pieces
Survey of other foot styles use in different furniture periods including the Paw foot, the Ball-and-Claw foot, and some French styles.
This is also a great class to take in preparation for the Handkerchief Table Making class that will be taking place Sept 22 – 27th.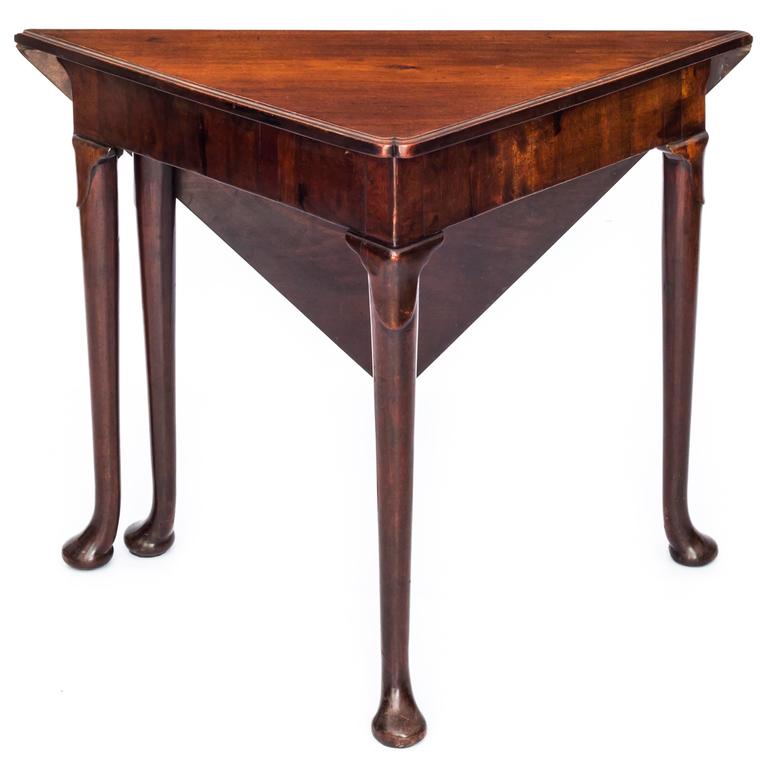 Tools You Need To Bring: CLICK FOR TOOL LIST
Materials:  Provided
Fees: 
Tuition: $300 per person
Studio & Materials Fee:  Included in cost of class
Meals:  Lunch included both days (sandwiches, chips, soda – vegetarian available)
One time registration Fee: $45
woodworkinging weekending beginninging carvinging