Greenwood Spoon Carving with Jason Lonon
November 9 - November 10 | 9:00 am - 5:00 pm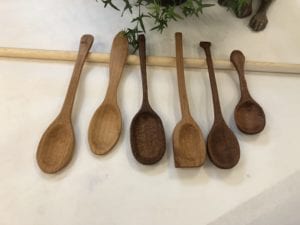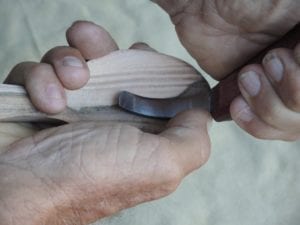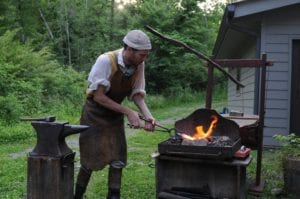 How to Carve Traditional Spoons 
Spoon carving!  Come discover an addictive new hobby, or sharpen your skills in pursuit of the perfect spoon.
Just think how impressive it will be when you're camping and hand carve everyone a spoon, or serve a beautiful meal with custom made utensils for your guests!
Learn how to carve traditional spoons from green wood with a minimum of tools.
Starting with a hatchet, a knife, and a bent spoon knife, we will carve eating and cooking spoons based on those from Scandinavia and the British Isles.
Learn how to find raw, green wood, carving techniques, spoon form, and some sharpening.
All skill levels welcome. All necessary tools will be provided, some of which will be available to purchase.
The class is taught by Jason Lonon who is a nationally known tool maker and green wood woodworker.
Fees: Tuition: $275 per person
Studio & Materials Fee: $20
Registration Fee:  $45 one time