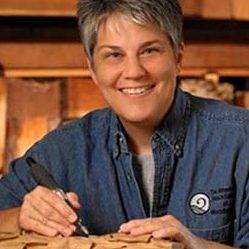 Dixie Biggs has been a full-time studio woodturner/artist since 1989. She grew up with a love of carving and a fascination for working in wood. Her interest in woodturning began in 1979 when she taught herself to use a wood lathe so she could duplicate a chess set her grandfather had made.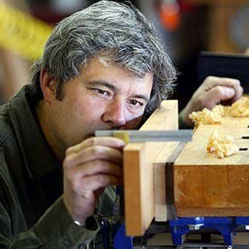 Michael's interest in furniture design evolved from his background in mechanical engineering and love of art.
Michael Cullen
Instructor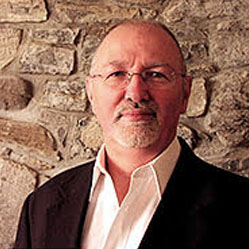 Designer, maker, teacher and mentor, Michael is one of Canada's most respected contemporary furniture masters.
Michael Fortune
Instructor
 Miriam Carpenter began her career designing furniture alongside Mira Nakashima for more than seven years upon graduating from the Rhode Island School of Design in 2006.
Miriam Carpenter
Instructor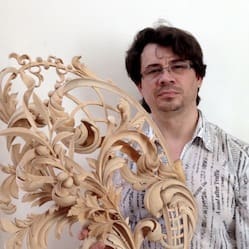 Alexander Grabovetskiy was recognized as the 2012 International Wood Carver of the year, and his piece Wall Decoration was awarded first place. His work utilizes the same approaches used for centuries by master woodcarvers, including techniques employed by Grinding Gibbons.
Alex Grabovetskiy
Instructor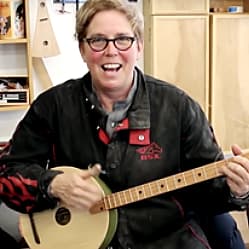 Beth is a Woodturner/Sculptor who draws upon a lifetime of professional, traditional Woodturning/Woodworking skills to explore sculpture, architecture and relational aesthetics.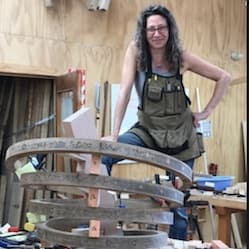 Kelly Parker, born in Phoenix, Arizona in 1967, is a designer and maker of contemporary studio furniture and sculpture.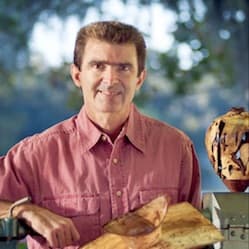 Rudy is both a professional turner and a professional photographer.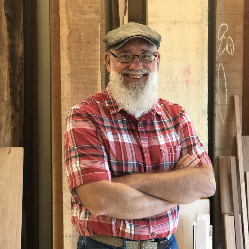 Randy is a lifetime woodworker, author, blogger, teacher, and contributing editor for a major woodworking magazine.
A former Army satellite network coordinator, lifelong artist, inveterate tinkerer, and a serious guitar nerd.
Andrew Knight
Shop Assistant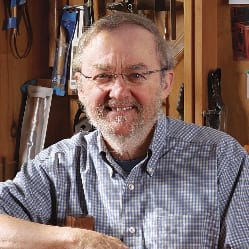 Kevin Rodel has been designing handmade custom furniture in Maine since 1986. The foundations of his designs are: architecture, Asian design and the International Arts and Crafts Movement.
He is co-author of the the book, Arts and Crafts Furniture; from Classic to Contemporary, and occasionally writes for Fine Woodworking magazine.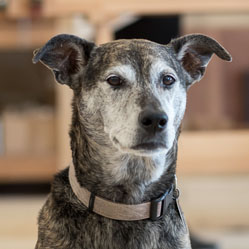 Sally
Lazy Shop Dog Extrordinaire
As a sculptor, I began working in wood during my college days and found the texture, versatility, and aroma almost hypnotic.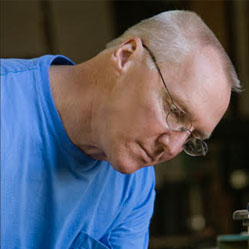 Carl is a master craftsman with decades of experience. Currently, he's exploring engineering, detail, and proportion in furniture making.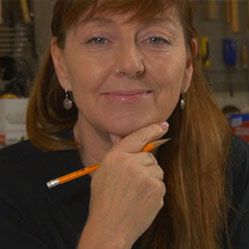 Renowned for her exquisite textural and surface embellishment work, Kate Swann is a master craftswoman of fine wood furniture and sculptural works.