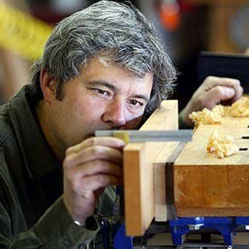 Michael's interest in furniture design evolved from his background in mechanical engineering and love of art.
Michael Cullen
Instructor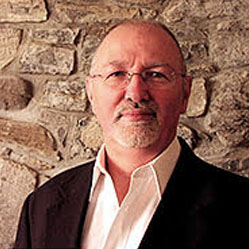 Designer, maker, teacher and mentor, Michael is one of Canada's most respected contemporary furniture masters.
Michael Fortune
Instructor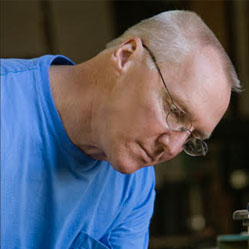 Carl is a master craftsman with decades of experience. Currently, he's exploring engineering, detail, and proportion in furniture making.
A former Army satellite network coordinator, lifelong artist, inveterate tinkerer, and a serious guitar nerd.
Andrew Knight
Shop Assistant
An artist since the 1970s, Virgil Mandanici started doing inlays on his own brand of guitars in 2010.
Virgil Mandanici
Instructor
Tampa based woodworker, Kirk Moss, is known for his fine work as a wood turner and custom furniture maker.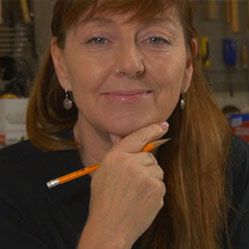 Renowned for her exquisite textural and surface embellishment work, Kate Swann is a master craftswoman of fine wood furniture and sculptural works.
Vic is a graduate of the 'Furniture Design and Making' course at Rosewood Studio in Ontario.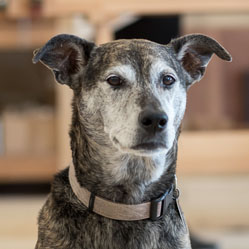 Sally
Lazy Shop Dog Extrordinaire