Gilding The Lilly – Embellishment | Kelly Parker
Aug 19, 2023 - Aug 20, 2023 | 9:00 - 4:30
$565.00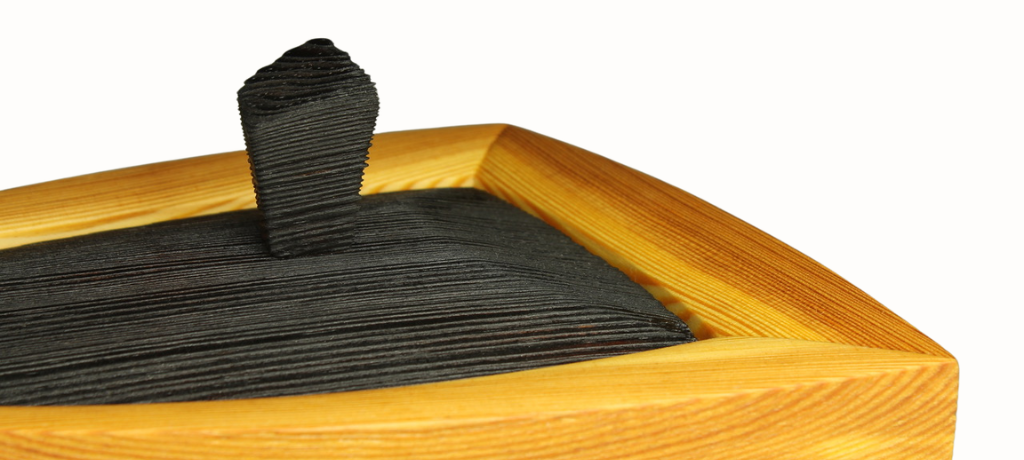 Using Embellishment to Enhance Your Work
In this 2-day action-packed technique class, you will learn a variety of ways to embellish your work.
In between the demos, there will be plenty of time for hands-on practice of the techniques.
You will be encouraged to play and explore as they learn to take their work to a whole new level of WOW!
Some of the key topics and learning points that will be covered include:
ebonizing
simple inlay techniques
pyrography (wood burning)
gilding
creating textures
fun with fire! (AKA torching your wood)
unexpected use of color
color with texture
texture with gilding
whatever combo your heart desires!
Learn to add the finishing touch to your work.
No experience is required.
Class Time
Workshop Days:     Saturday – Sunday
Instruction Time:    9:00am – 4:30pm
School Opens:.      8:30am – 5pm
Tuition & Materials:
Tuition:
Materials Fee:
One-time registration fee
Details
Start:

Aug 19, 2023 @ 9:00 am

End:

Aug 20, 2023 @ 4:30 pm

Cost:

$565.00

Event Categories: