MAKE SOMETHING
Most of us no longer get the chance to create something from scratch that will last the test of time. And there's something about starting with a piece of bare wood and making something beautiful and useful that you just have to experience. Woodworking classes at the Florida School of Woodwork are the place to do just that.
Our furniture making, woodturning, and wood carving classes are located in a beautiful, light-filled workshop in a newly renovated industrial building from the 1920s. Right at the meeting spot of Tampa's RiverWalk district and Historic Seminole Heights.
Our instructors are amazing woodworkers, turners, and carvers with real-world experience. You will get individual attention and hours of hands-on experience. No matter your current knowledge, abilities, and goals, you will find a class for you here. Classes focus on both project and technical development in all of the disciplines of woodworking – furniture making, lathe, and carving skills, in a well organized, safe, and friendly environment.
Power Carving & Pyrography | Dixie Biggs
Join professional wood carver and artist Dixie Biggs and explore power relief carving and pyrography techniques commonly used by furniture makers to expand the visual impact of workpieces.
July 31 – August 4
WHAT OUR STUDENTS ARE SAYING
Exceeded Expectations
I enjoyed the class and especially the hands on nature of the experience.  There was a lot of material to cover, but I feel the pace was not too much.  It would have been nice to have more time to repeat some of the projects for memory purposes.  The homework does help reinforce some of the lecture material.  Overall this was a rewarding class and opened my eyes to what I think will become a wonderful experience in creating my own pieces.
C. Jessup
Great Class
Thanks for a great class!  It was just what I was hoping for!  Your complete coverage of the details of the process of idea generation, sketching, construction drawing, cutlist prep, etc. all the way through final stages of finishing was excellent.  I really appreciated your focus on safety and your watchful eye when we were using the power tools.  I especially appreciated your methodology with feeding stock through the table saw.  I am going to diligently practice that in my own shop.  As I said when I was there, I need to get more adept at being precise in my measurements and setup to make cuts and your instruction in that was perfect.
P. Ford
Well Articulated
(The class was)…holistic, focused on safety, very well articulated.  The things that really made it work were ability to see and use lots of different tools, Sally (dog), the wonderful shop, the instruction for tool use.
K. Owen
Wonderful
The patience of the instructors is wonderful, I'm looking forward to my next class.
A. Feldman
From Start to Finish
Starting with the beginning woodworking weekend class, I have now taken four classes and could not be happier with the entire experience. The facility and curriculum are top notch. More impressive are the instructors. They have that rare combination of knowledge, patience and enthusiasm that make learning easy and fun. If you have ever thought you would like to try woodworking or have been tinkering in your garage and want a real jump start to the next couple of levels, you need to take a course at the Florida School of Woodworking.
Fitz-Edward
Really Made a Difference
The emphasis on safety, control and thinking ahead really made a difference to my approach.  Broke a lot of bad habits.
L. Cambridge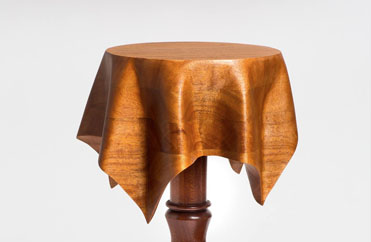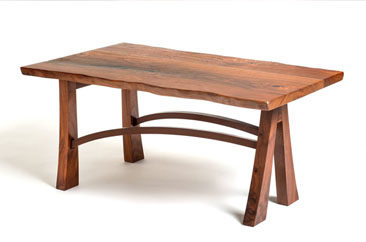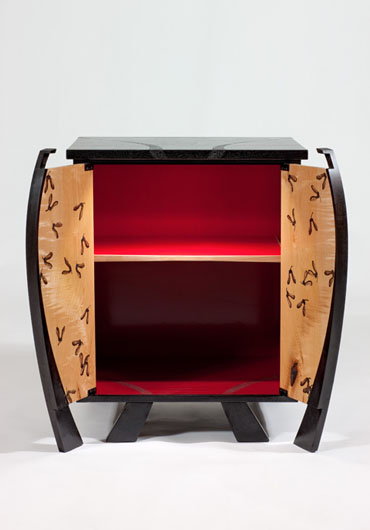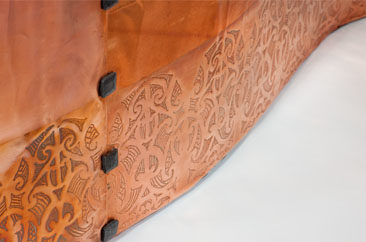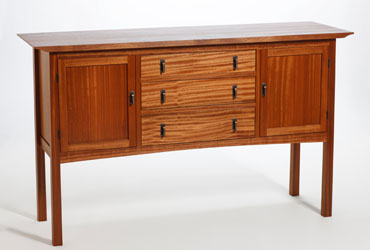 Experienced Woodwork Instructors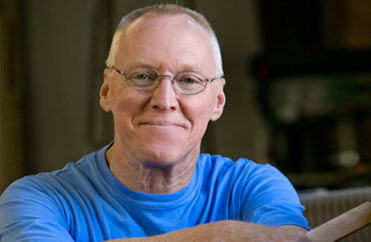 All of our classes are taught by experienced furniture makers, turners, and carvers. We are passionate makers with real-world experience. So whether you are looking for a new career, to improve your skills, or a new hobby, our instructors are here to give you the tools and experience to make your designs come to life.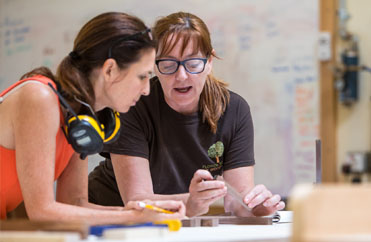 All of our classes are designed to give you the focused attention and encouragement needed to build your skills, comfort level, and repertoire of woodworking techniques. We keep class sizes small to tailor lessons and instruction to your individual needs.
Novice to Experienced Woodworkers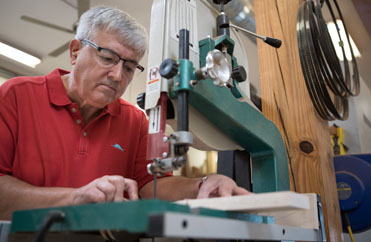 Classes are offered at all levels and cover an array of topics, techniques and a variety of time frames. Subjects cover joinery, hand tools, finishing and cabinet making. We also offer private one-on-one classes that can be scheduled to accommodate schedules that are complicated.
2018-07-15