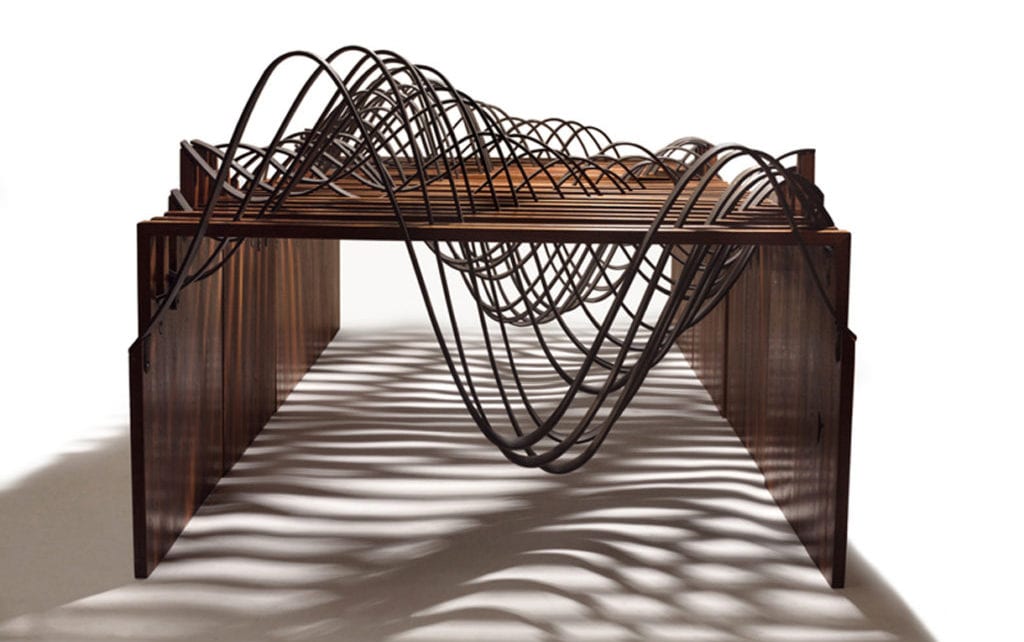 Five Makers You Should Know
Springboks, Feathers, Leaves, Tides & Chemistry
Fine craft is where form and function meet and these five makers are stellar examples of craft alchemy.  Take a look at these makers below and see how they use their materials  and their mastery to transform it.  Their vision often derives things that you and I see everyday, but because of their unique skills they let us see with new eyes and new delight.
Michaela work has beautiful lines that bind together art, craft, and stories. It's not surprise to find out that she has a degree sculpture and painting, has been a studio fellow, and now as a faculty member some predigous craft schools. Her sculpture and design has been shown nationally and received numerous accolades, including grants from the Maine Arts Commission, the Furniture Society, and the Artist Award from the Society of Arts and Crafts in Boston.  This chair is titled "Springbok"…you can see it right?  Running fast across the savannah .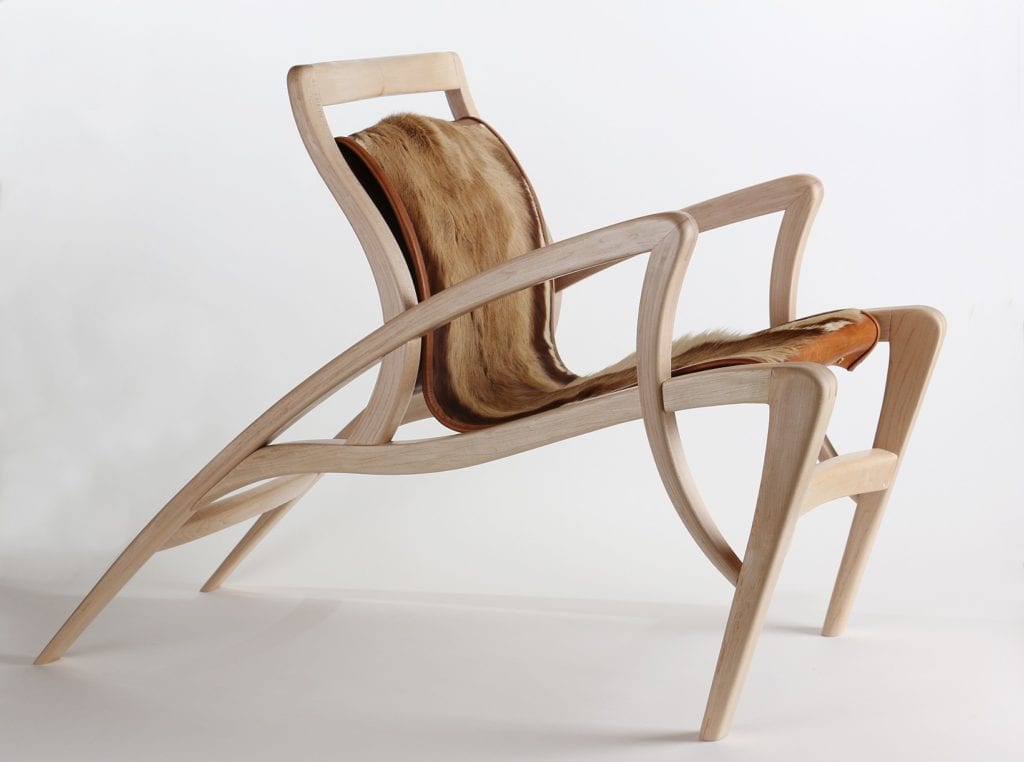 Oh so Zen.  A lot of her work has a botanical theme, an outcropping of her degree in Agriculture and a love of the outdoors. She is both a turner and a carver and she melds these to great effect in her work.  The shapes, textures, and simple beauty found in the natural world are at the center of her work. Each pieces evokes the sense of tranquility of a quiet walk in the woods.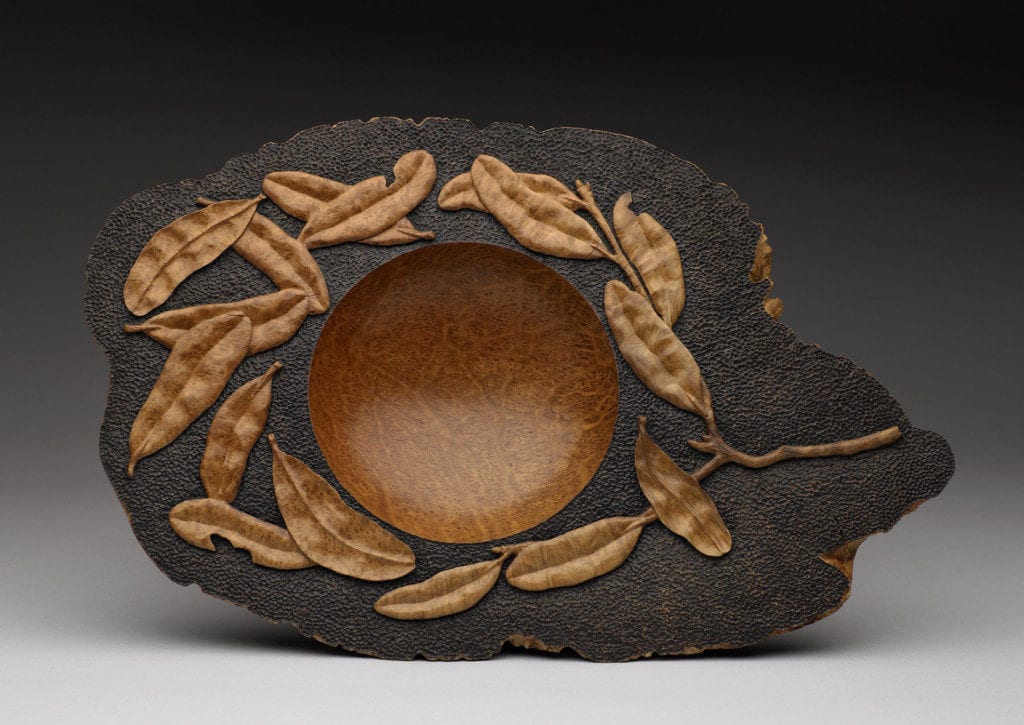 Miriam began studying along side Mira Nakashima (yeah, that Nakashima) and her work is both incredibly well crafted and ethedral. She has lived, worked, and studied with furniture makers, sculptors, scholars, and environmental stewards in Australia, Tasmania and New Zealand. It's hard not to look at the feathers in particular and want to hold your breath for how incredibly fragile they look.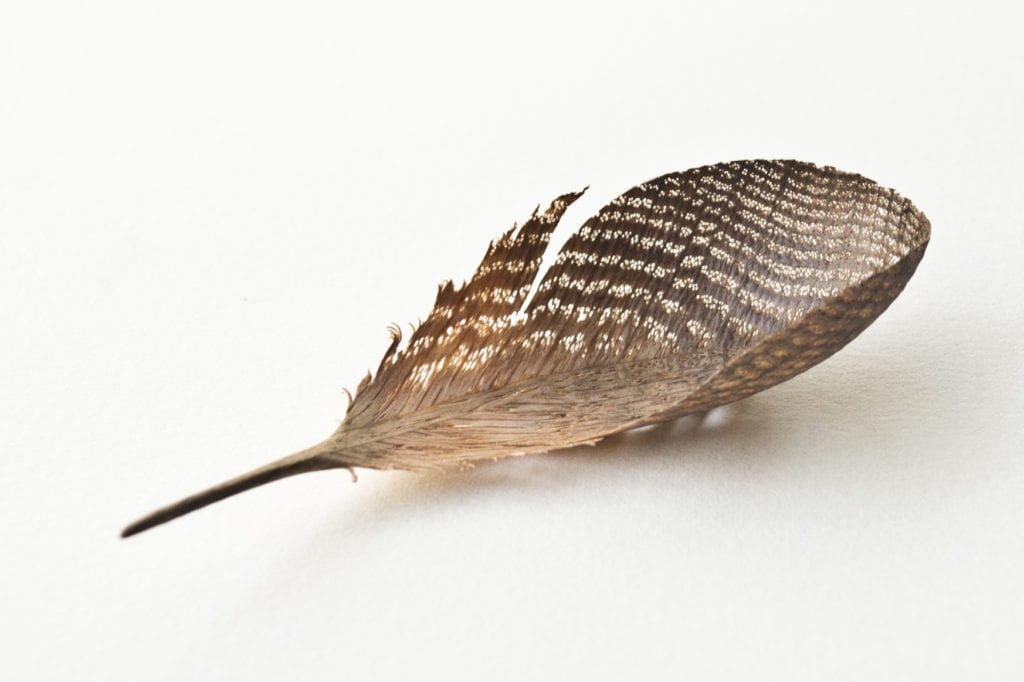 Kelly Parker is a designer and maker of contemporary studio furniture and a biochemist (go figure!). Recognized by many – Furniture Society, first recipient of a development grant awarded from the Krenov Foundation. Her work has been featured in Fine Woodworking, Australian Wood Review, and Rooted: Creating a Sense of Place: Contemporary Studio Furniture.  A bit of a maverick, Kelly's work often incorporates other materials such as metal, glass and acrylic.
Taking an interdisciplinary approach that integrates scientific research, data visualization, history, landscape, and materiality, Adrien interprets the complex poetics of statistical information into highly crafted forms and materials that reveal trends, patterns, and changes in the landscape that occur over time.  This piece -Tidal Datum –  is a series of data sculptures visualizing tidal charts as a physical experience to reveal the subtle unseen patterns in the ocean's sea level as the tides rise and fall in a daily and monthly cycle. The first sculpture in the series sourced tide charts recorded in San Francisco Bay from the National Oceanic and Atmospheric Administration's Online Historic Tide Database in May of 2006. The curves of the daily graphs were translated into steel, which was bent by hand, and then framed within a wood structure made from walnut.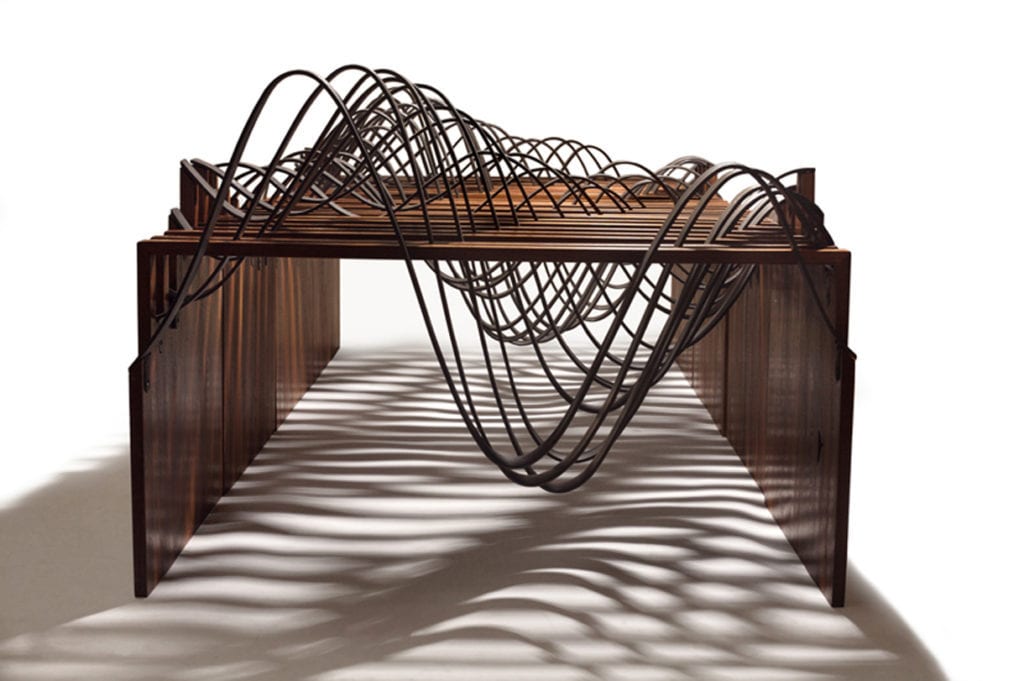 Want to learn how to do craft yourself?
Turning, Carving and Furniture making classes are all available from many of these makers at the Florida School of Woodwork