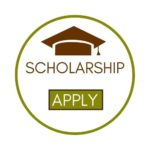 Scholarships encourage participation in the craft of wood and we are deeply grateful for the sponsors who help to support these Scholarships.
There are multiple Scholarship Opportunities available to any students who need financial help.
WHO OFFERS THE SCHOLARSHIP
For Beginning Woodwork or Alexander Grabovetskiy's Carving class in 2022 only.
ANYBODY needing financial help
Women, AFB, Female Identifying